Ok, I am in serious need of catching everyone up on the past week of activities which of course flew by in a blink of an eye. I don't know where the time went, but it went so quickly I had no time to blog.
At any rate, we had a wonderful July 4th holiday surrounded by friends and family. Even though it was a week night we threw together a bbq. The local fireworks are viewable from our front lawn so most of our guests stayed late to enjoy them. This year we had plenty of activities planned: wiffle ball, washers, ladder ball, horseshoes, and of course the pool. I also tried out a new recipe for
Raspberry Rhubarb Upside Down Cake
which was out of this world.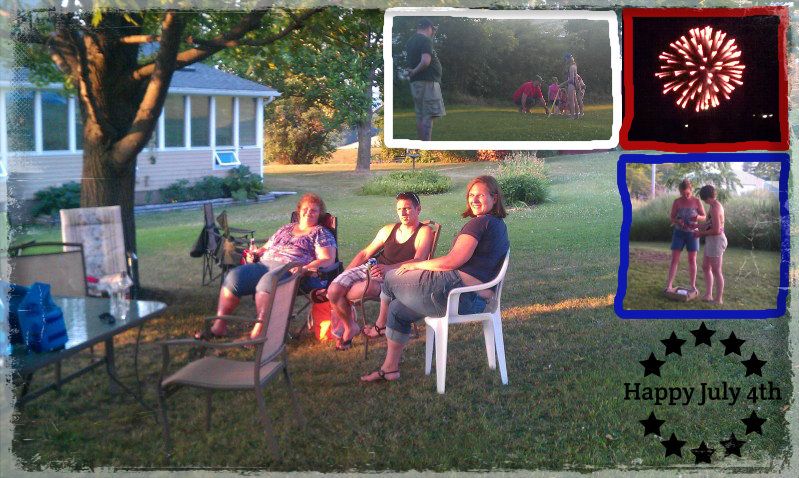 The week quickly came to a close and we traveled down to my old stomping grounds (Long Island) for a family wedding. It was nice to catch up with family, especially those who flew in from out of state. The weather was beautiful, albeit scorching hot, and we had a great time. The food was delicious, the venue was perfect, and the DJ kept the tunes going all night long. Congratulations again Michael and Christine Wood!
That's it for now. More exciting news to share so stay tuned!