I never realized just how much can be squeezed into one tiny weekend. Let's recap:
Saturday: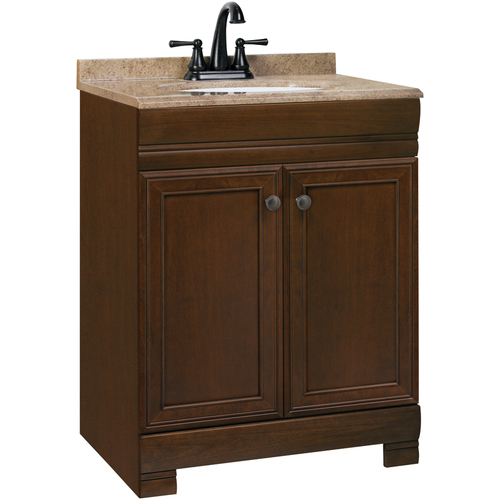 We got up early to finish gutting out the ceiling and ripping up the floor to our upstairs bathroom and then took all the debris to MOSA. On the return trip to the house we witnessed the local snowplow take out our mailbox. If it weren't for bad luck, we'd have no luck at all. Calling to complain to the Department of Public Works really got me nowhere, so shoving the mailbox out of mind we then had a very expensive (but exciting!) shopping excursion at
Lowes
. We purchased our tile, the vanity, faucet fixtures, the medicine cabinet and all the other building supplies. The lighting fixture we wanted was busted and they only had one in stock so we forewent that purchase. When we got home my dad came over and helped change out the piping in the bathroom as the current pipes were a.) 50+ years old, and b.) were installed with all too many "unions" in the floor of all places.
Sunday: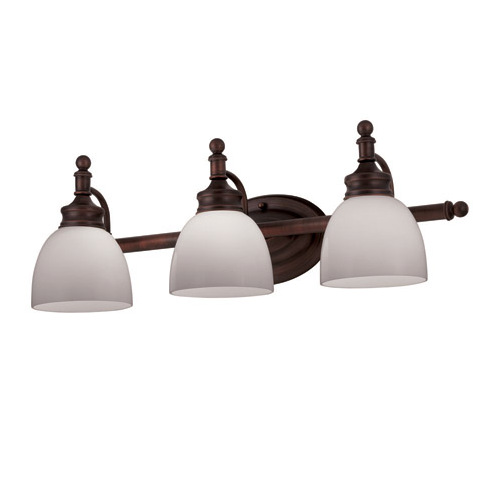 Again we got up early and headed to another Lowes in the area because it was realized that our light fixture was a necessity. Prior to drywall, proper placement of the electric for it needed to be mapped out. When we got home my Grandfather came over and helped move an outlet in the room, ran wire to the light fixture, rewired an existing heating unit, and then set up a dedicated line for our generator (not related to the bathroom project - but an electrical need nonetheless). While Grandpa worked on the electrical tasks, dad and Jay fixed the mailbox. Then dad and Jay got started on the cement board for the shower area. Apparently we had the wrong screws and they weren't "sinking" properly. Drywall screws are great for drywall, but for cement board they suck.
Monday: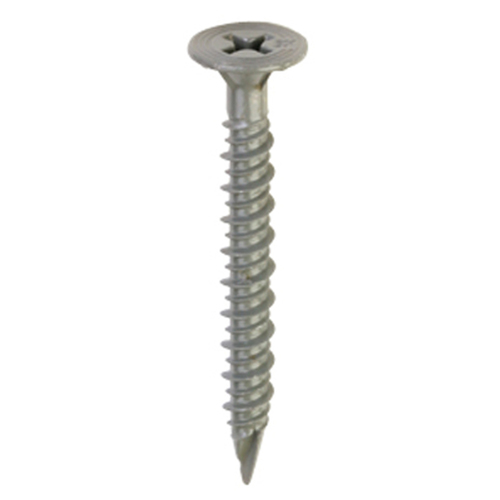 Jay went off to work. I got up and handled bills, laundry, feeding/walking the Rye-guy, and grocery shopping. I also made a pit stop at our local
Agway
to purchase the proper screws (who knew they made cement board screws with some funky coating stuff on them??) and more #2 screw bits. Dad came over after work to help reinstall the correct screws to the cement board and to install the ceiling. To help the boys along I made some peanut butter cookies for snack and raviolis for supper. I also got to help hold dry wall up for an extended period of time while they screwed it to the studs. I found that standing on a stool and using my head as well as my hands made for a steadier hold.
Now it's back to work today and oddly enough I'd rather be home doing more manual labor to complete the bathroom. Counting down to five because on week nights now that's when my "work" day really begins. I can't wait to see the end result!